Back to Open Positions
Project Manager
What you will do
You will personally oversee all phases of the project, from lead generation to contracting with the costumer.
You will work closely with your colleagues to constantly improve your and theirs  professional experience. 
You will identify new business opportunities whenever the opportunity arises.
You will plan and manage your team activities, aiming the fulfillment of every stakeholder.
You will contribute to our company suggesting new ideas in terms of efficacy and efficiency.
Minimum requirements
Do you have experience in Project Management?
Can you easily talk about e-commerce, CRM and marketing? 
Do you have a fluent English knowledge?
Do you always show enthusiasm for new challenges? 
Are you available for short trips?
Are you an empathetic, responsible and autonomous person who knows how to organize time efficiently?
Are you proactive in following clients and their needs, by listening and proposing new solutions to solve their problems?
You might just be the person we're looking for!

Other requirements
Are you already familiar with Shopify, Adobe and/or Salesforce?
Can you use the main personal productivity and project management tools (Microsoft Office, Microsoft Project or similar)?
Do you have technical background (e.g. as a software developer)?

Even better!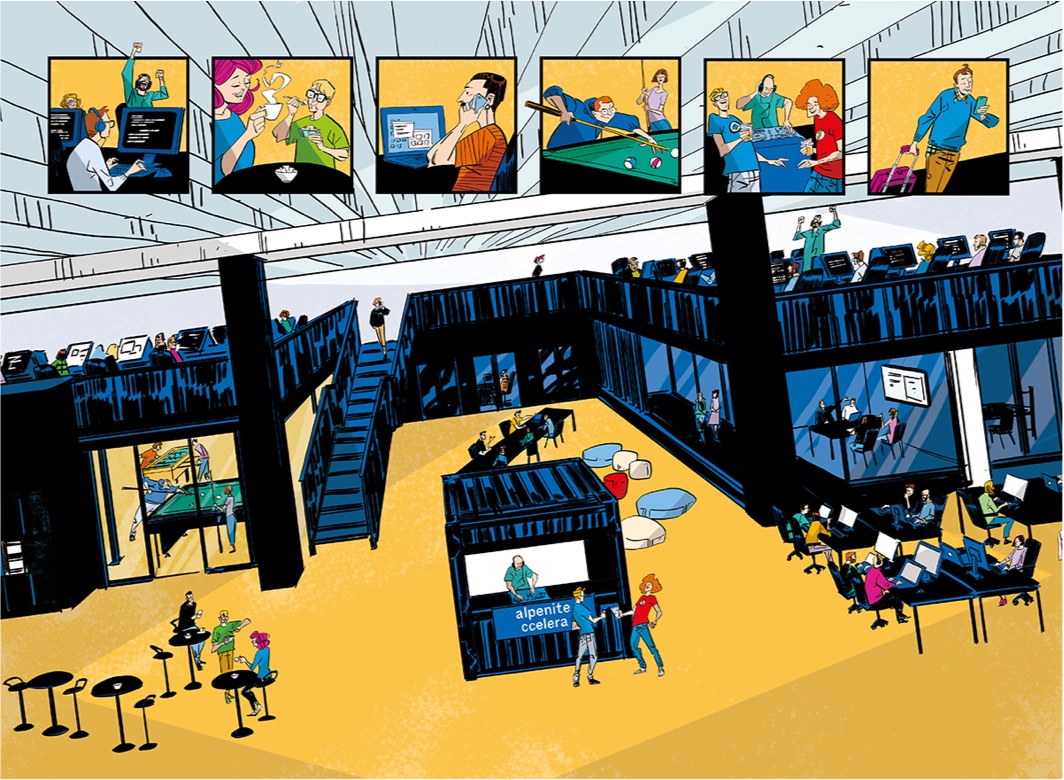 WELFARE

A company welfare platform with ample choices and integrated medical assistance




WORKLIFE KIT

Latest generation smartphones and computers which you can bring with you in our exclusive backpack




EMPOWERING PEOPLE

Group activities, team building and mentoring aiming to facilitate integration, knowledge, and dialogue between people




OPEN SPACE, OPEN MIND

Open space offices and shared rooms facilitate ideal exchanges between colleagues and the work team




LEARNING & DEVELOPMENT

Training courses and incentives to achieve certifications in internal technologies for the development of everyone's potential